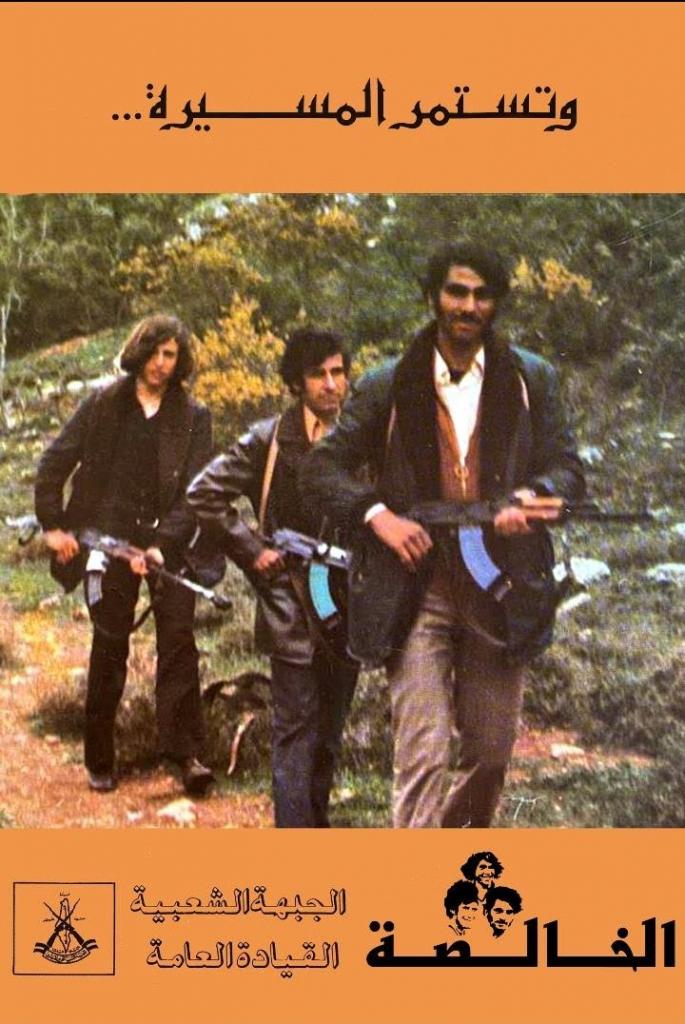 Translation / Interpretation / Caption Text
The town of Kiryat Shmona was established in 1949 on the site of the former Palestinian village Al-Khalisa (Al-Khalsah), whose inhabitants had fled after Safed was taken by the Haganah during the 1948 Arab–Israeli War and an attempt by the village to come to an agreement with the Jewish authorities was rejected.
On April 11, 1974, the Popular Front for the Liberation of Palestine – General Command, sent three members across the border from Lebanon to Kiryat Shmona. They killed eighteen residents of an apartment building, including many children, before being killed in an exchange of fire at the complex, which became known as the Kiryat Shmona massacre.
Source:
Wikipedia
https://en.wikipedia.org/wiki/Kiryat_Shmona
Artist / Designer / Photographer
Status / Acquisition Goals
The PPPA has only the low resolution digital version of this poster featured